We are a collaborative team of creative and passionate people. With us you will find concept developers, copywriters, graphic designers and photographers who are dedicated to tell stories using live images for both big and small brands.
We have many years of experience in producing films both nationally and abroad. We exert ourselves no matter the task.
Wasabi Film blev etableret i 2003 af fotograf Jesper Jørgensen, da han fulgte det tidligere folketingsmedlem Hugo Holm på sin rejse mod at blive Anette. Dokumentaren "Anette M/K - en sømand skifter køn" blev solgt til DR og set af 1 million danskere.
Igennem alle årene har Wasabi Film hørt til i Aarhus Filmby, og i dag er selskabet vokset og har produceret adskillige tv-serier, kampagner, reklamer samt film for store brands.
We love original concepts and simple tools that create results that can be seen.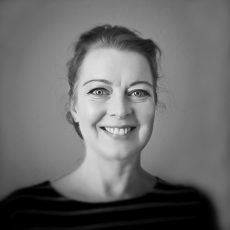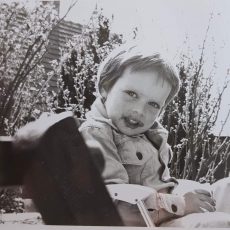 LISE FLOHR KOCH
Digital Consultant
+45 22 48 62 40
lise@wasabifilm.dk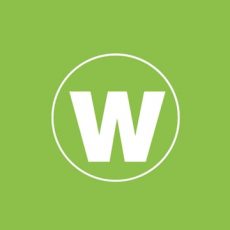 ANDERS FISKER PEDERSEN
Junior Producer
+45 61 28 35 94
anders@wasabifilm.dk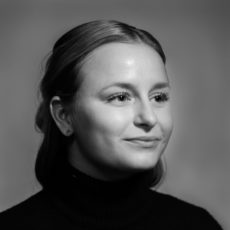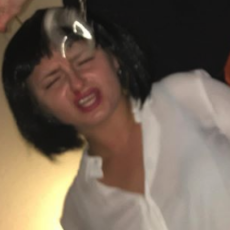 SISSEL VINDSKOV BØDKER
Production Assistant
+45 22 85 26 59
sissel@wasabifilm.dk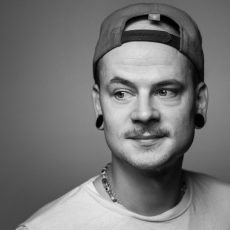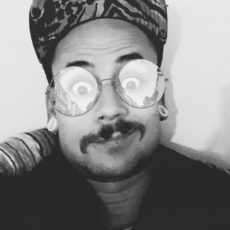 Freelance Editor & Graphic Designer
STEFAN PELLEGRINI
Freelance Director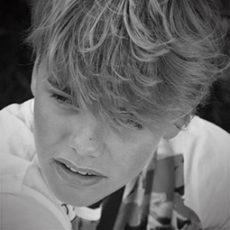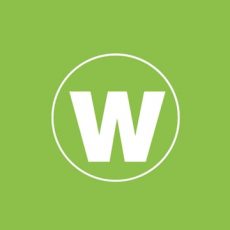 ESKE FLOHR JØRGENSEN
Student Assistant