We are a collaborative team of creative and passionate people. With us you will find both concept developers, copywriters, graphic designers and photographers who are dedicated to tell stories using live images for both big and small brands.
We have many years of experience in producing films both nationally and abroad. We exert ourselves no matter the task.
Wasabi Film was established in 2003 by photographer Jesper Jørgensen, when he accompanied the former member of parliament Hugo Holm on his journey towards becoming Anette.Anette M/K - en sømand skifter køn. The documentary "Anette M / K - a sailor changes gender" was sold to DR (Danish Broadcasting Corporation) and watched by 1 million Danes.
Igennem alle årene har Wasabi Film hørt til i Filmby Aarhus, og i dag er selskabet vokset og har produceret adskillige tv-serier, kampagner, television series, promotions, advertisements and films for big brands.
We love original concepts and simple tools that create results that can be seen.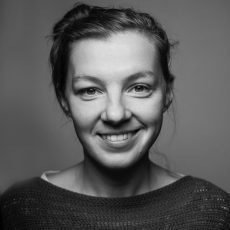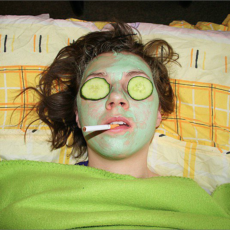 MAGDALENA WYSZYNSKA
Freelance Photographer and Editor