We are a collaborative team of creative and passionate people. With us you will find concept developers, copywriters, graphic designers and photographers who are dedicated to tell stories using live images for both big and small brands.
We have many years of experience in producing films both nationally and abroad. We exert ourselves no matter the task.
Wasabi Film was established in 2003 by photographer and producer Jesper Jørgensen when he produced a documentary about a member of Parliament Hugo Holm and his journey to becoming Anette. The documentary was sold to DR and reached a total number of 1 million viewers.
Wasabi Film is based in Aarhus Filmby but operates worldwide. We produce several tv-series, campaigns, adverts and branding films for large brands.
We love original concepts and simple tools that create results that can be seen.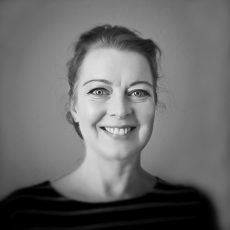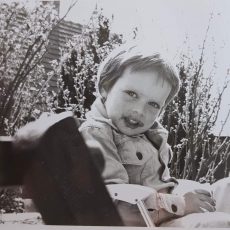 LISE FLOHR KOCH
Digital konsulent
+45 22 48 62 40
lise@wasabifilm.dk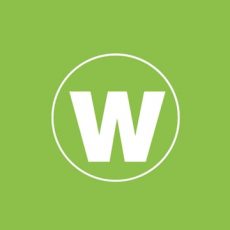 ANDERS FISKER PEDERSEN
Junior producer
+45 61 28 35 94
anders@wasabifilm.dk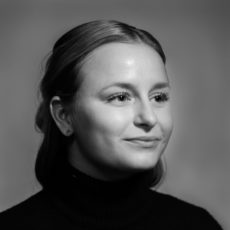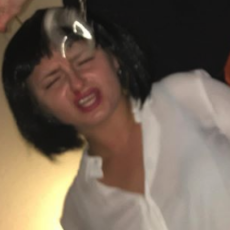 SISSEL VINDSKOV BØDKER
Produktionsassistent
+45 22 85 26 59
sissel@wasabifilm.dk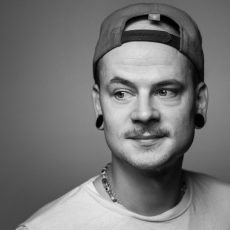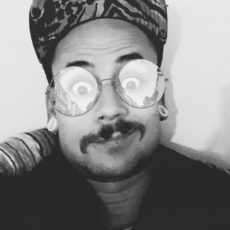 KRISTIAN ANDERSEN
Freelance klipper & grafiker
STEFAN PELLEGRINI
Freelance instruktør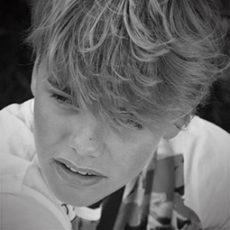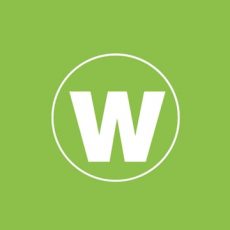 ESKE FLOHR JØRGENSEN
Ung mand i arbejde